Automotive Marketing Agency for Dealerships
AutoSweet is one of a kind in automotive digital.
We provide agency marketing services through proprietary software we develop for maximum efficiency, transparency, and results.
With AutoSweet as a partner, you will sell more cars every month.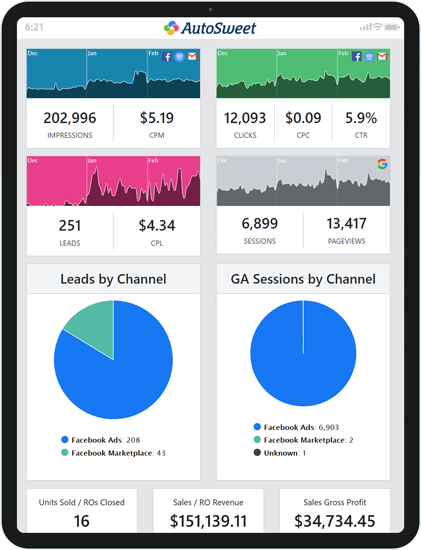 Drive Quality Traffic & Better Leads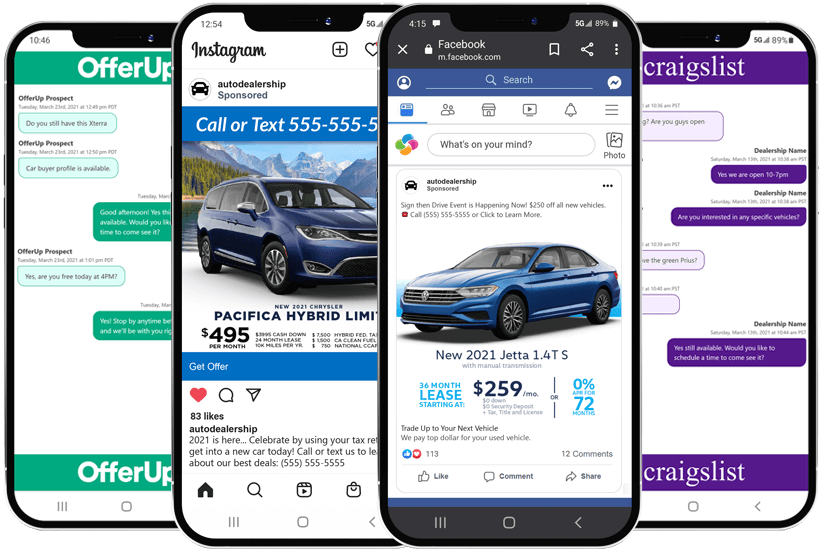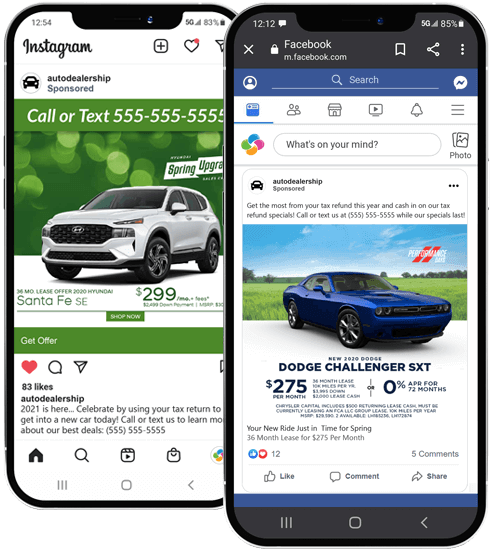 More than 250K Leads in 2021
Get the Best Clicks for Less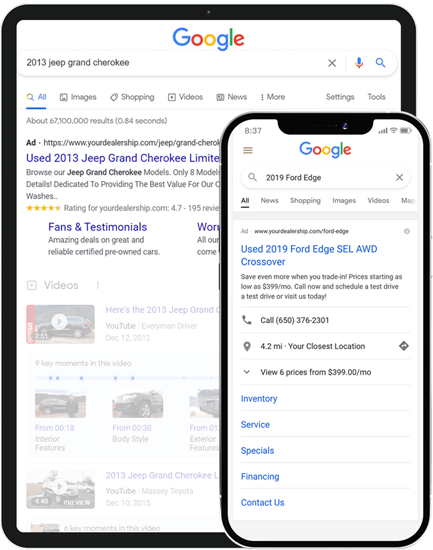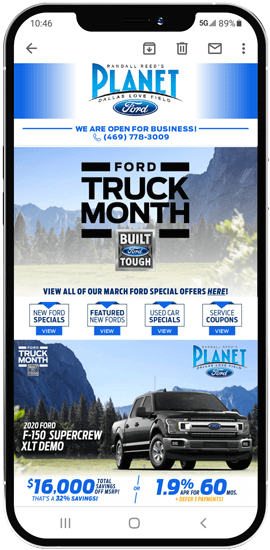 Our Emails Deliver +20% Open-Rates
Mobile-Friendly Sites that Cost Less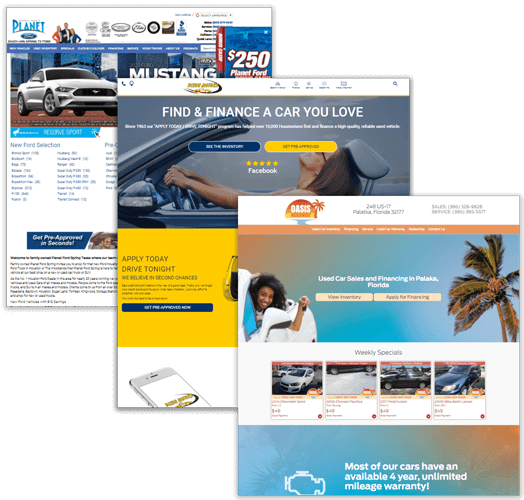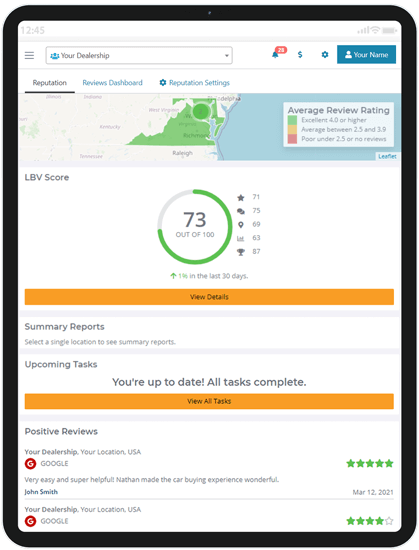 Better Reviews = More Customers
Ready to see how AutoSweet can help get more traffic to your website and generate more leads that result in sales?
We have been working with AutoSweet for several years now, and their team is excellent!
Running a three-store Auto Group has plenty of challenges, and their team provides the kind of support that makes our efforts run smoothly. Whenever we request some special attention, they respond quickly and with professional results.
I signed up with Autosweet when I first opened the business up because of their hands on approach to helping me build an internet presence for my dealership. In the short time I have been with them the results have far exceeded my expectations.

They treat me like a valuable customer and help me refine my digital spending to help enhance my business. I attribute almost a third fo my car sales to them. No matter your budget they tailor a program to meet your needs and it is nice to find a one stop shop to handle all of my digital marketing needs and is partnered with me to succeed.
AutoSweet makes measuring the performance of our marketing campaigns a breeze. Their dashboard gives us immediate insight into important KPIs like open and clickthrough rates, conversion rates and the hugely important performance indicator, sales!
Seeing how each of our dealerships perform with their chosen marketing by spend and actual measured sales from our DMS is invaluable to helping us make decisions about where to spend our marketing dollars.
AutoSweet has produced great results over the past two years. Ryan, my digital marketing consultant, reviews with me monthly stats including sales results.
It's refreshing to work with a consultant who truly cares about my dealership and just doesn't move on to the next sale.