Automotive Marketing Agency for Dealerships
AutoSweet is one of a kind in automotive digital.
We provide agency marketing services through proprietary software we develop for maximum efficiency, transparency, and results.
With AutoSweet as a partner, you will sell more cars every month.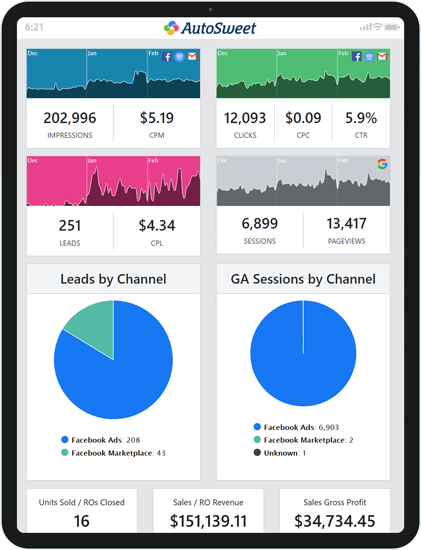 Drive Quality Traffic & Better Leads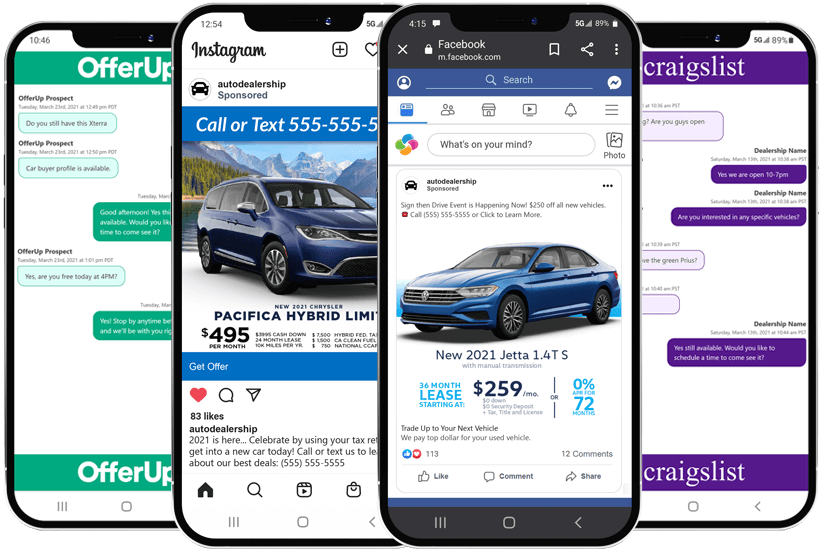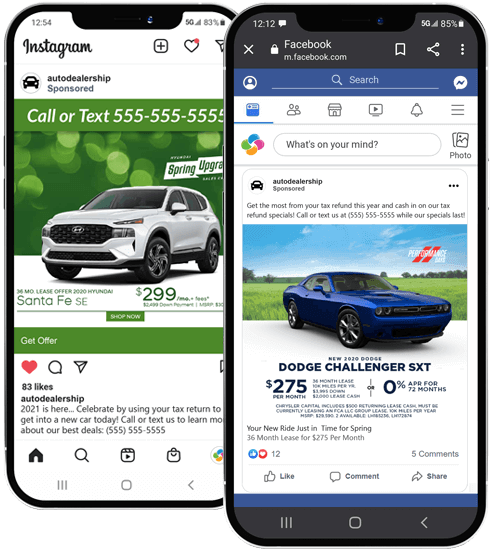 More than 250K Leads in 2021
Get the Best Clicks for Less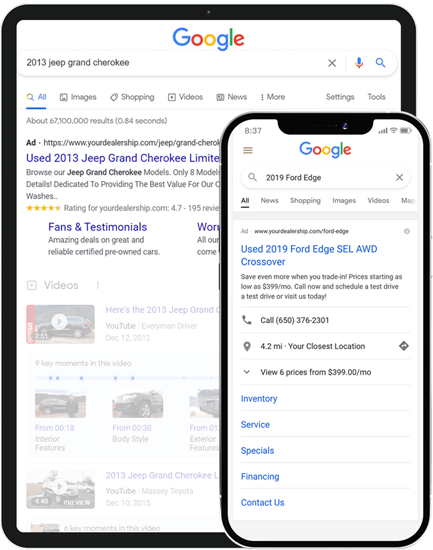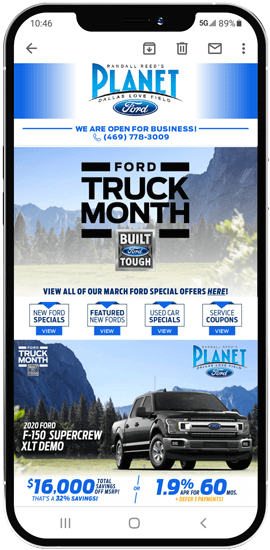 Our Emails Deliver +20% Open-Rates
Mobile-Friendly Sites that Cost Less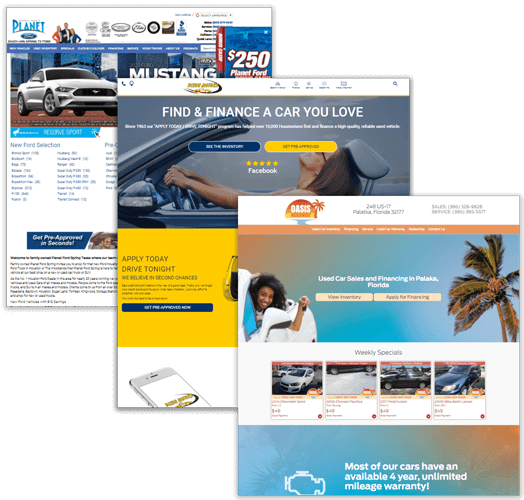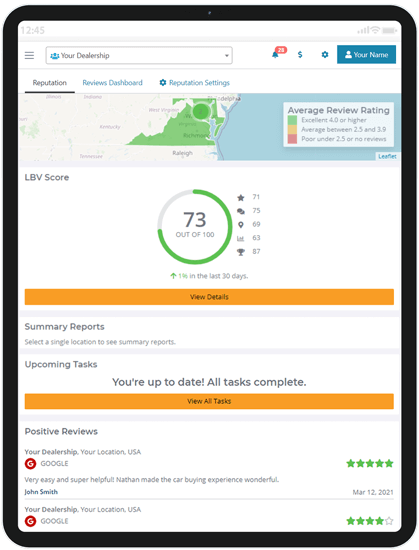 Better Reviews = More Customers
Ready to see how AutoSweet can help get more traffic to your website and generate more leads that result in sales?